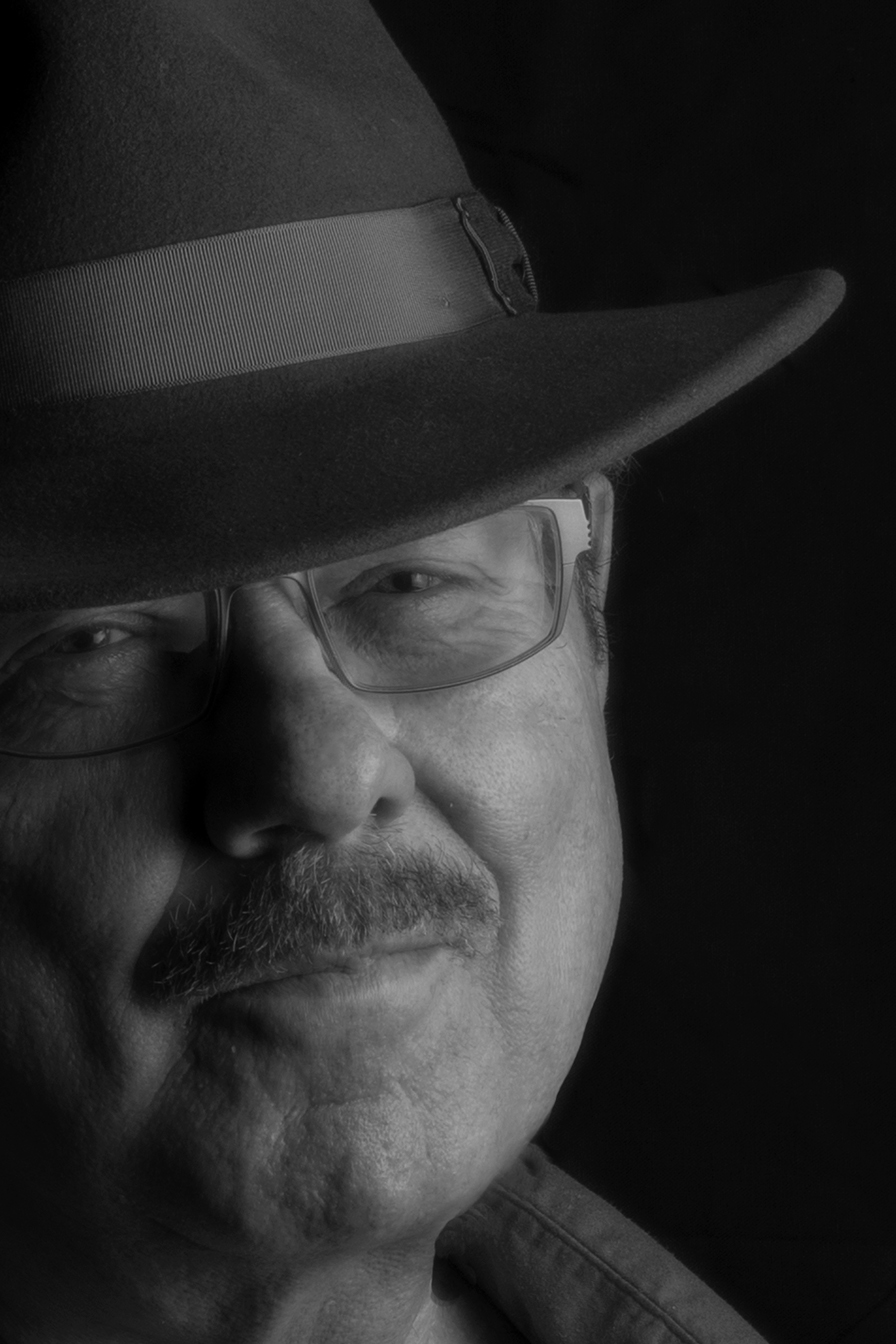 As you well know, not all guitars are created equal. In the past few years, I have found that many of the so-called professional guitars were not of the highest caliber. Furthermore, many highly sought-after guitars were out of the reach for the working musician and average consumer.
As a result, I decided about a year ago to craft guitars that were affordable yet designed well, sounded great and were easy to play. However, producing these custom guitars in North America was and is too costly.  The average custom-made guitar without hardshell case runs in excess of $1000 USD. 
So, I sought out companies overseas that could build the guitars for less. I was lucky enough to find a company that could build the guitars to my specifications and was meticulous about the workmanship involved.
Although the pickups and hardware in our guitars are well-designed, many of our clients have opted to add their own choice of pickups once they've received the guitars. Those who have done so have noticed that the routing is as professional as any high-end instrument.
Most Soulman guitars sell between $499 and $699 USD with hardshell case. What makes us so unique is that only 6 guitars are made from each design, so they have become true collector's items.  Some of our signature guitars sell for more as they are designed as a single original instrument.
You save money because you order online. There are no retail outlets. You choose what you like on our website. After we've had a chance to look it over and set it up, we deliver it to your home or office.
I'm having these guitars built because I believe there is a real need in the marketplace. It's also gratifying for me to have a guitar crafted based on an idea or concept I could only dream of as a young musician. As a potential client, you have that same opportunity. We can build the guitar of your dreams at an affordable cost.  Just contact us for more information and we'll do our best to make it happen.
And check out our website on a regular basis. We often offer some of our instruments at a reduced price.
President, Soulman Guitars