Soulman Guitars was created to provide affordable, well-made, custom guitars for the guitarist in all of us, whether you are a beginner or a professional.  All guitars are designed in Canada, crafted in China and sent to the company's headquarters in Winnipeg where they are inspected and set up ready for shipping. Because we only build 6 guitars of one design style at a time, we ensure that what you receive is truly a collector's item and an all-around professional instrument.    
This is a Soulman Thinline.  Only six were created for the world market. The one remaining guitar sold for $499 CAD + shipping including hardshell case.  
Stay tuned.  New guitars are on order.
Soulman Natural Blue
Single Coil & Humbucker
Soulman Natural
Single Coil & Humbucker
I'm so glad that I got interested in local business and met with a super great local Guitar designer named Ron Lamoureux of Soulman guitars. He describes his product and let's you try them but to describe how it is to play is difficult. How can you put a price on having what you need? I have had about 4 weeks with it now and I wanted to wait to give it the best tests and different strings in and out. I determined I need to play acoustic and wanted high quality. I was a bit nervous, but after getting to meet Ron and he showed me several guitars he had, they were beautiful and played beautiful. The guitars are one thing, but there's Ron. He really tried to make sure the guitar fit me. Suggested I tried several others to make sure. If you want the best guitar it's one thing, but if you want the best quality and someone with the care for the customer you thought didn't exist anymore Soulman guitars is the place and Ron is you're guy. I'm SO happy!
Dan Menard
Musician
I haven't been able to put down my Soulman 1400 CM since I got it. The neck is super quick and smooth. Incredible tone. Impeccable craftsmanship. 5/5! Would recommend.
Mitchell Friesen
Musician, Producer and Engineer
"I met Ron Lamoureux at Soulman Guitars and fell upon his acoustic OM 1200. Firstly, it was the most stunning looking guitar I had seen for under $5000 (very nearly matching the beauty of a custom Larrivée that my guitar instructor plays) - seriously, check out the photos of it in the acoustic section of the web page. Secondly, when I picked it up it fit like a glove. Thirdly, the sound. What a gorgeous sound! Literally incomparable. And then the price tag ... a stunning handcrafted solid wood guitar and a hard case for under $1k .... I could not believe it. Many a musician has told me that you don't choose a guitar, it chooses you - I get it now. Now I find myself practicing every day and relishing the time spent with my Soulman guitar - that is, of course, when I can pry it out of the hands of my musically gifted daughter. Thank you Soulman Guitars. Parting thoughts: when you buy a Soulman, you make a new friend in Ron Lamoureux, he treats his customers like family."
GRANT LINDGREN
Guitar Player
Wow! I can't believe how good the Soulman Natural Blue feels. You'll flip when you get your hands on it. And the tones. Love both pickups, especially the neck.
David Rickard
Tech for Dave's Guitar Rescue
People need to know how good these guitars are!
Oli Goodman
Guitar Collector
They all look good and the hollowbody Tele Style looks awesome .
Dan Guenther
Guitar Player & President of the Manitoba Guitar Traders.
The reversed headstock Soulman Bassman plays amazingly well! It's my go-to live gigging guitar. Great neck.
Steve Magian
Bass Player
"Dont let the small price tag fool you, these guitars definitely punch up"
Kenny Francey
Guitar Player & Collector
"I've tested, played, and owned more guitars than any one person should. As someone who plays a lot of covers and instrumentals, I am constantly looking for a guitar that can do pristine cleans, John Mayer style blues, country rock, 80's metal...all the way to instrumental power trio. This guitar can do it all! The neck pickup has all the clarity I could ask for while maintaining the body and punch you need for blues. The middle position is very useable without getting too out of phase; it's a mix of telecaster and strat voicing. And finally, the humbucker has a unique blend of vintage and modern tonalities that sound excellent clean or heavily overdriven. The guitar is well built. The neck feels incredible with the nitrocellulose finish; it isn't sticky at all. Also, I'm a huge fan of the simple, natural look. A lot of guitars these days look like toys. I much prefer keeping the wood look with an original body shape, which sits just right sitting or standing. The value can't be beat."
Matt Massicotte
Guitar Player & Collector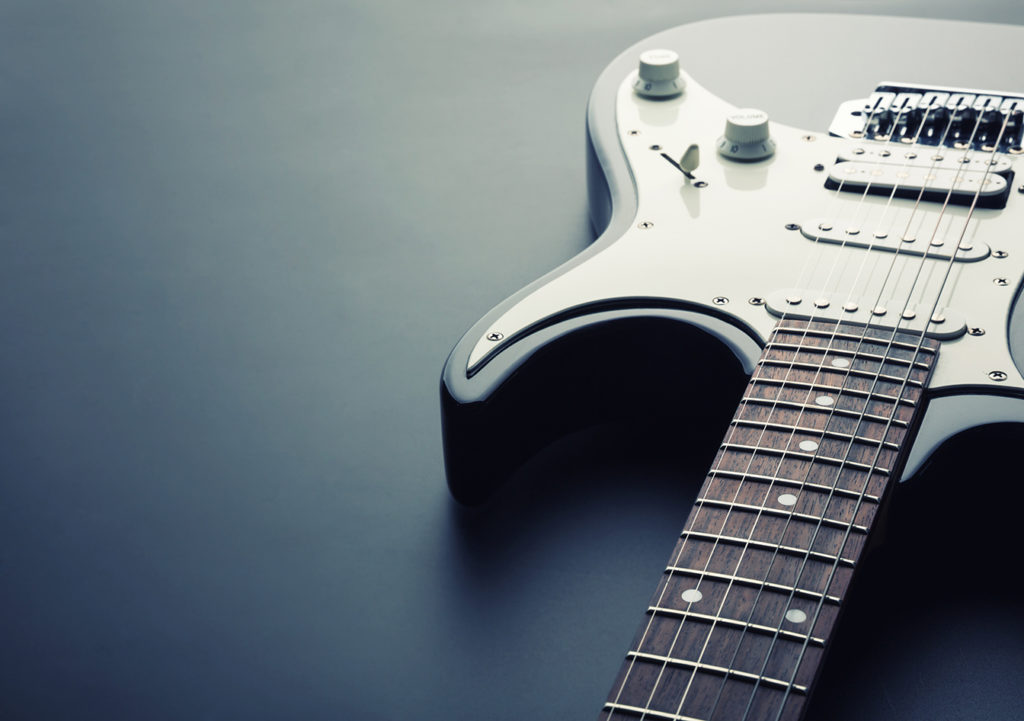 Soulman Clientline - Create Your Own
If you have an idea for a guitar design, send us your sketches or photos and a brief description of your wishlist. If it fits within our company's vision, we can create it for you at an affordable price. As an added bonus, we'll provide you with two extra guitars. We'll highlight your guitar on our web site in the Clientline section and we can provide our community and visitors with your contact information if you decide to sell one or two of your guitars.   
Imagine. Collaborating with designers and craftsmen to build a guitar that you've always dreamed of. Send us your sketches. We'll get back to you with wood choices, colours, timelines and costs. One guitar for you. Two as gifts for your friends and family.  Once in a lifetime.
Email ron@soulmanguitars..com